You can never go wrong with pesto!
Seriously, it's like some secret sauce that elevates anything you mix it with. This time I'm adding basil pesto to my zucchini noodles and adding a touch of lemon.
It's Christmas Eve and part of me feels like everything I do and eat should be Christmas themed but honestly today is just like any other day. So Lemon Basil Pesto Zucchini Noodles it is!
Zucchini noodles are still favorite even after the craze years ago and for good reason. It's an excellent low carb option for regular pasta and perfect for someone with an insensitivity to gluten or Celiac disease. It's also vegan.
Cooking zucchini noodles are easier than ever to prepare with a good spiralizer. If thats not an option, most grocery stores sell zucchini noodles already prepared (although it will be more expensive).
To make Lemon Basil Pesto Zucchini Noodles all you need is
Zucchini noodles
Garlic
Pine Nuts
Basil leaves
Lemon juice
Lemon zest
Olive oil
a little salt and pepper
How to make Lemon Basil Pesto Zucchini Noodles

Add all of the ingredients except for the olive oil and salt/pepper to a blender or food processor. Mix until texture is like a paste.
Slowly add a little bit of olive oil and mix. Continue adding olive oil until desired consistency. Set aside the basil pesto mix and get started on the zucchini noodles.
If you have to make the zucchini noodles with a spiralizer do that next or just take out your already prepare noodles. Heat a skillet over medium heat. Add a drizzle of olive oil and add the noodles. Saute for 30 seconds to 1 minute. The key to preventing completely soggy noodles is to cook until just heated but before they become too translucent. Zucchini is about 95% water so don't be surprised with the extra liquid. Simply drain your noodles then add the lemon basil pesto mix. Add salt/pepper and toss.
0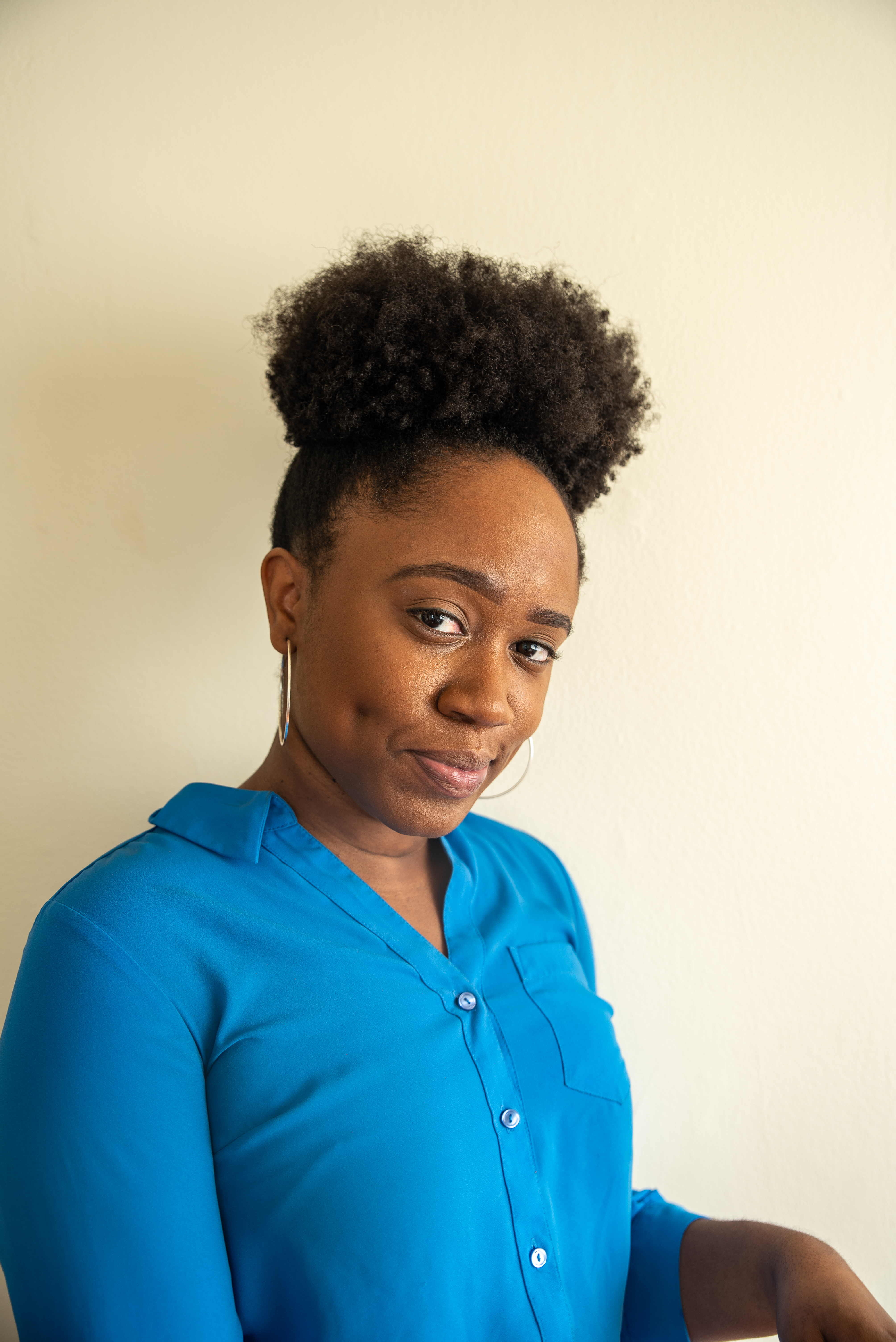 Jasmin Foster is a registered dietitian and food photographer in Washington,DC who believes in healthy balanced eating.