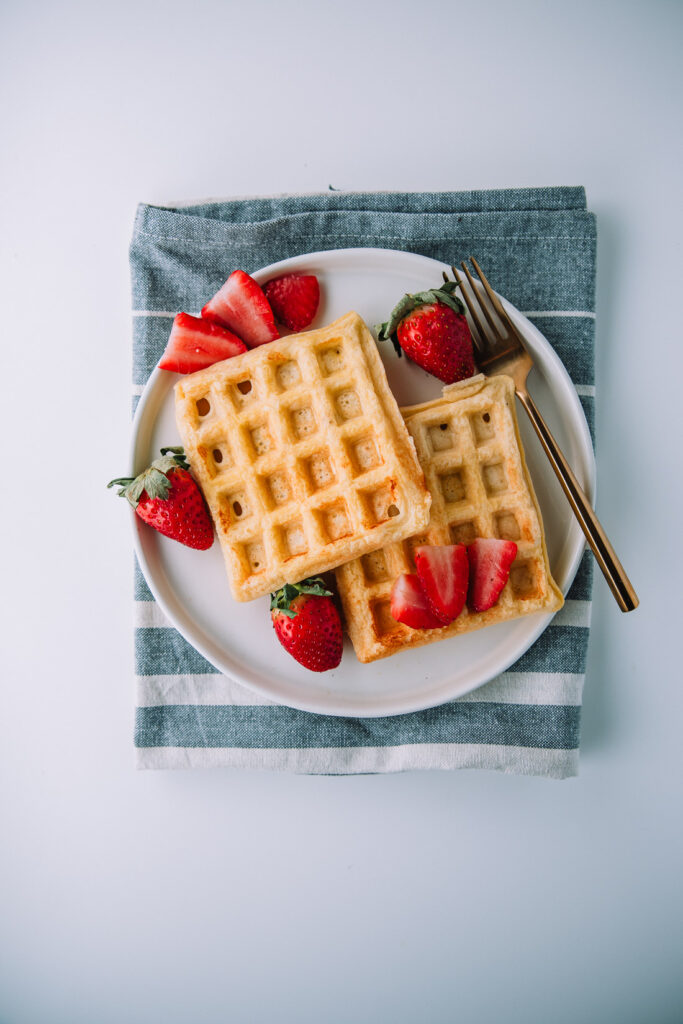 Today is turning out to be pretty great. Woke up and made these Vanilla Protein Waffles and enjoyed my breakfast at the table. Although I left home later than usual I still made it to work on time. By far it was the quickest commute to work in a long time thanks to everybody leaving the city for Christmas. I wish it was Christmas more often.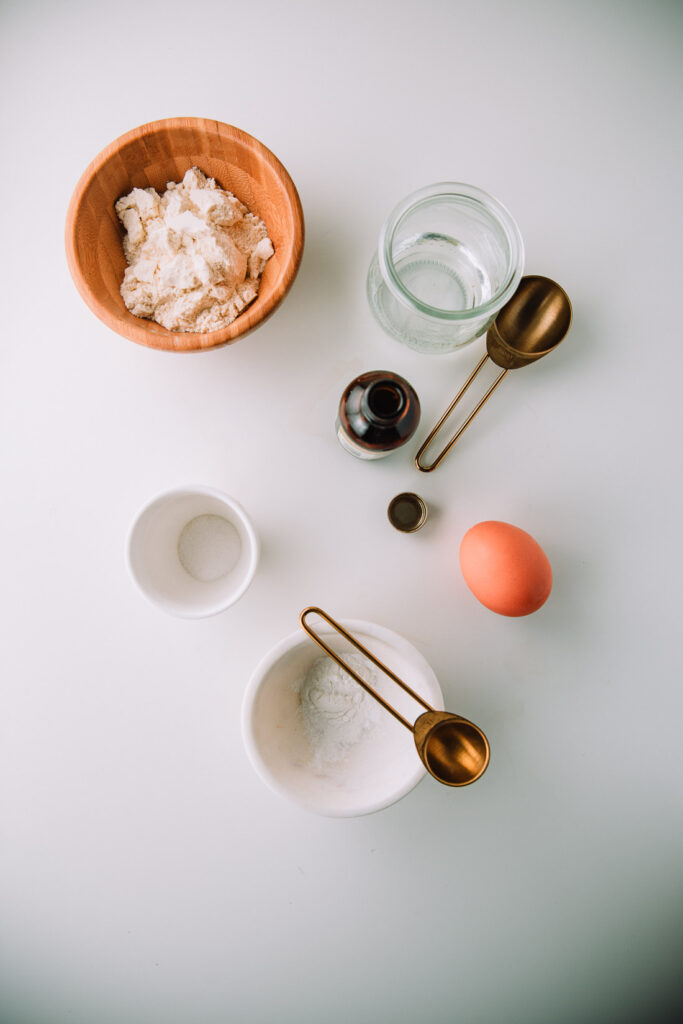 On the list of favorite foods, waffles are pretty high up there but second only to pancakes. I've learned there are many to make waffles. All you need to make these Vanilla Protein Waffles is…
Your favorite vanilla protein powder
Egg
Baking Powder
Water
Water
Vanilla extract
Salt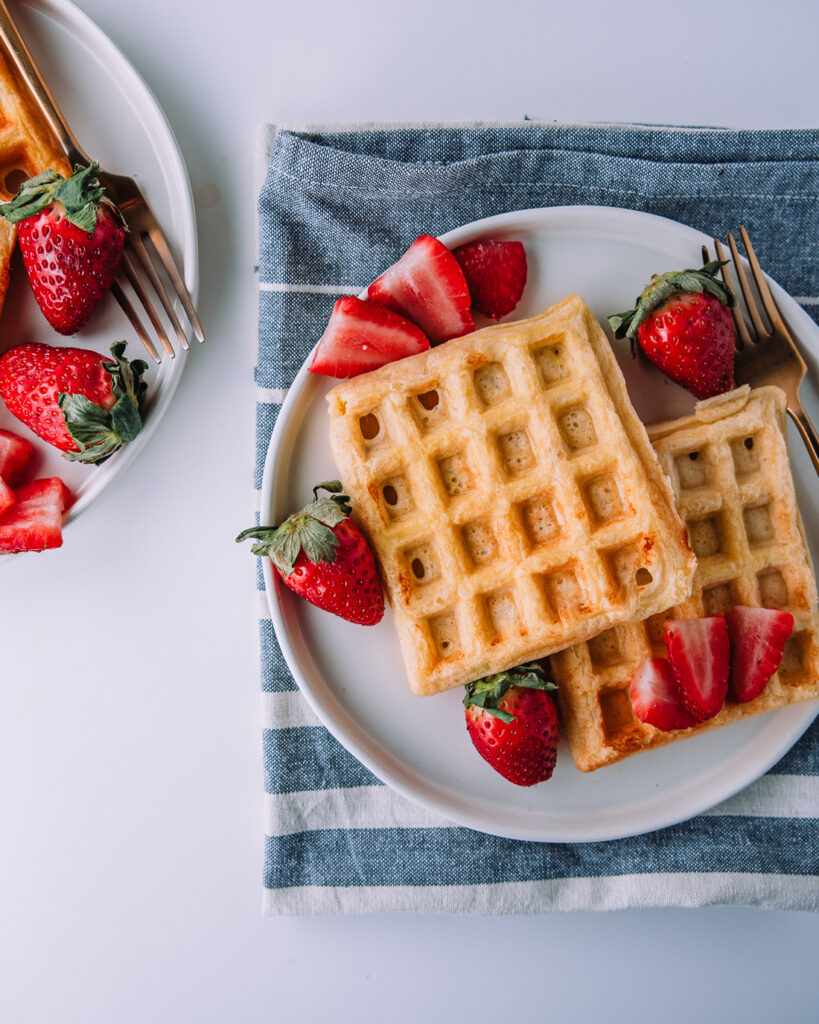 0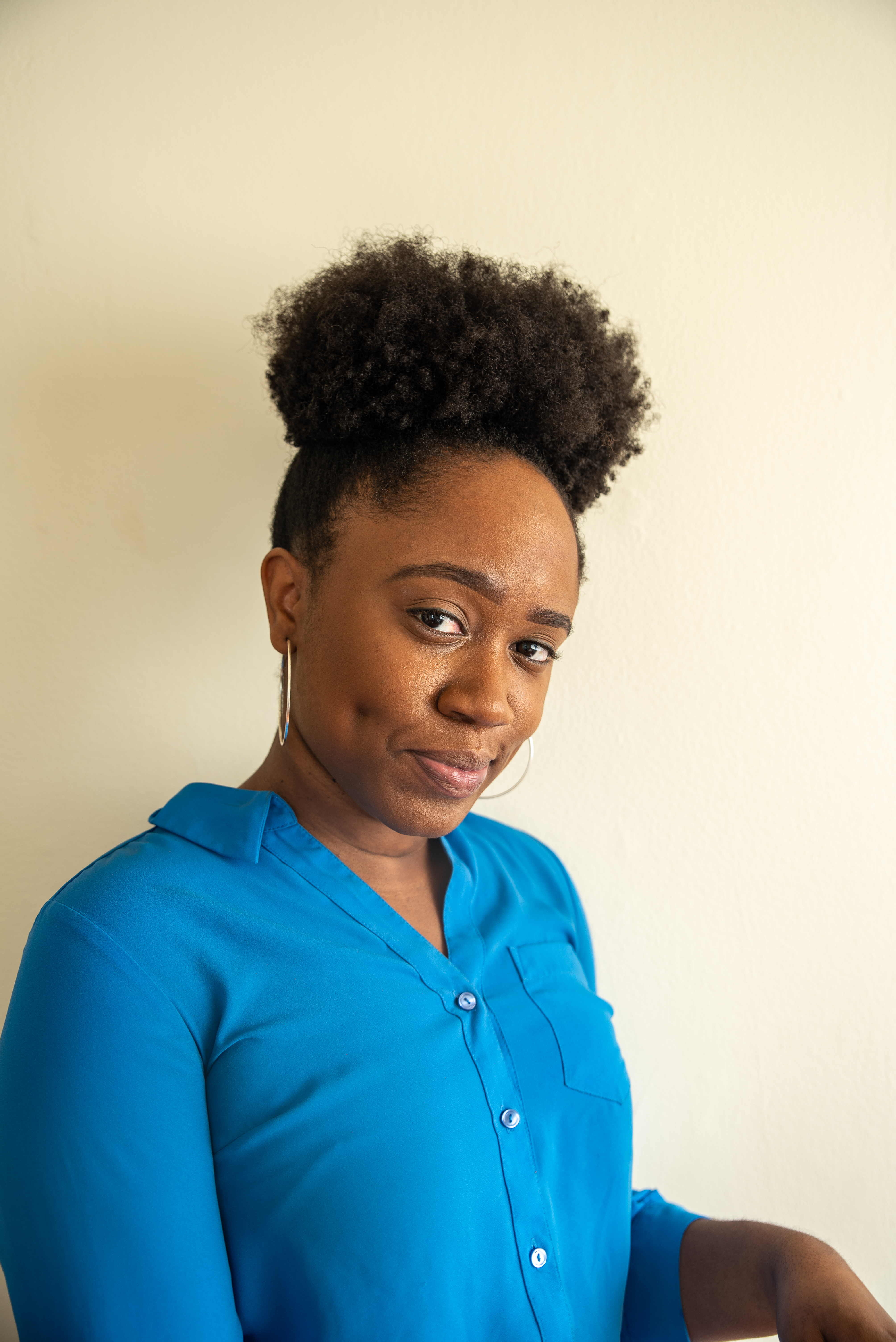 Jasmin Foster is a registered dietitian and food photographer in Washington,DC who believes in healthy balanced eating.