And we're back!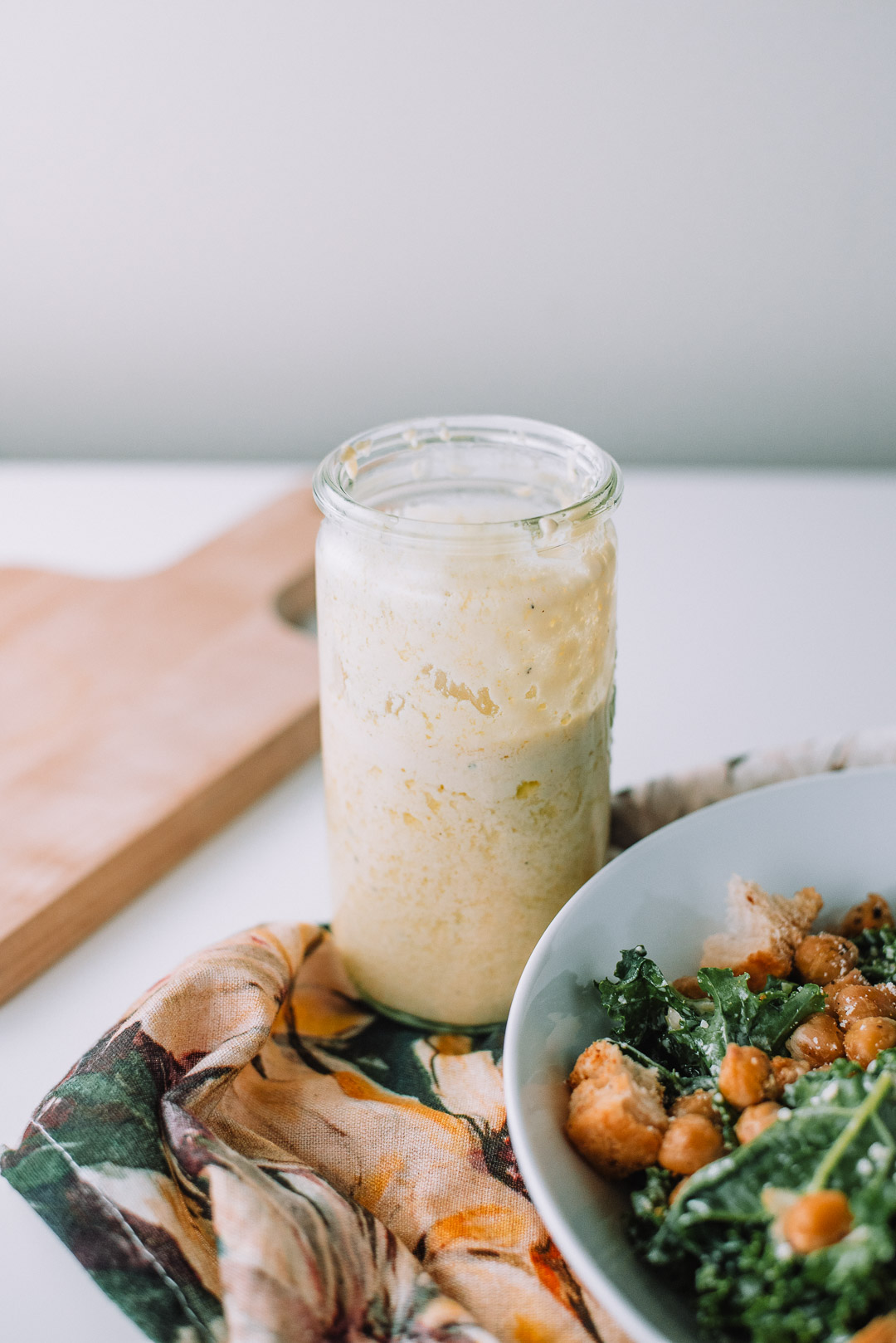 In the process of completing this here blog post, something happened. It was getting late, I saved my work and went to bed. When I returned the next morning to continue where I left off I was surprised to see a blank white page as my website. For a good 10 seconds I completely panicked. Where TF did my website go?
No but seriously!
It's quite possible I was the one to blame. ( I 'm no professional/ tech-y person by any means). After some researching (aka googling/youtube) I figured out what happened and have since corrected the problem.
Whew!
I've learned that things go wrong all the time! How you react plays a vital role in solving the issue. There are still a few things that were changed in the process getting the issue resolved (like my recipe plugin) so you will find the recipe typed below.
Now with that out of the way lets get back to the real reason why you're here!
HOMEMADE CEASAR DRESSING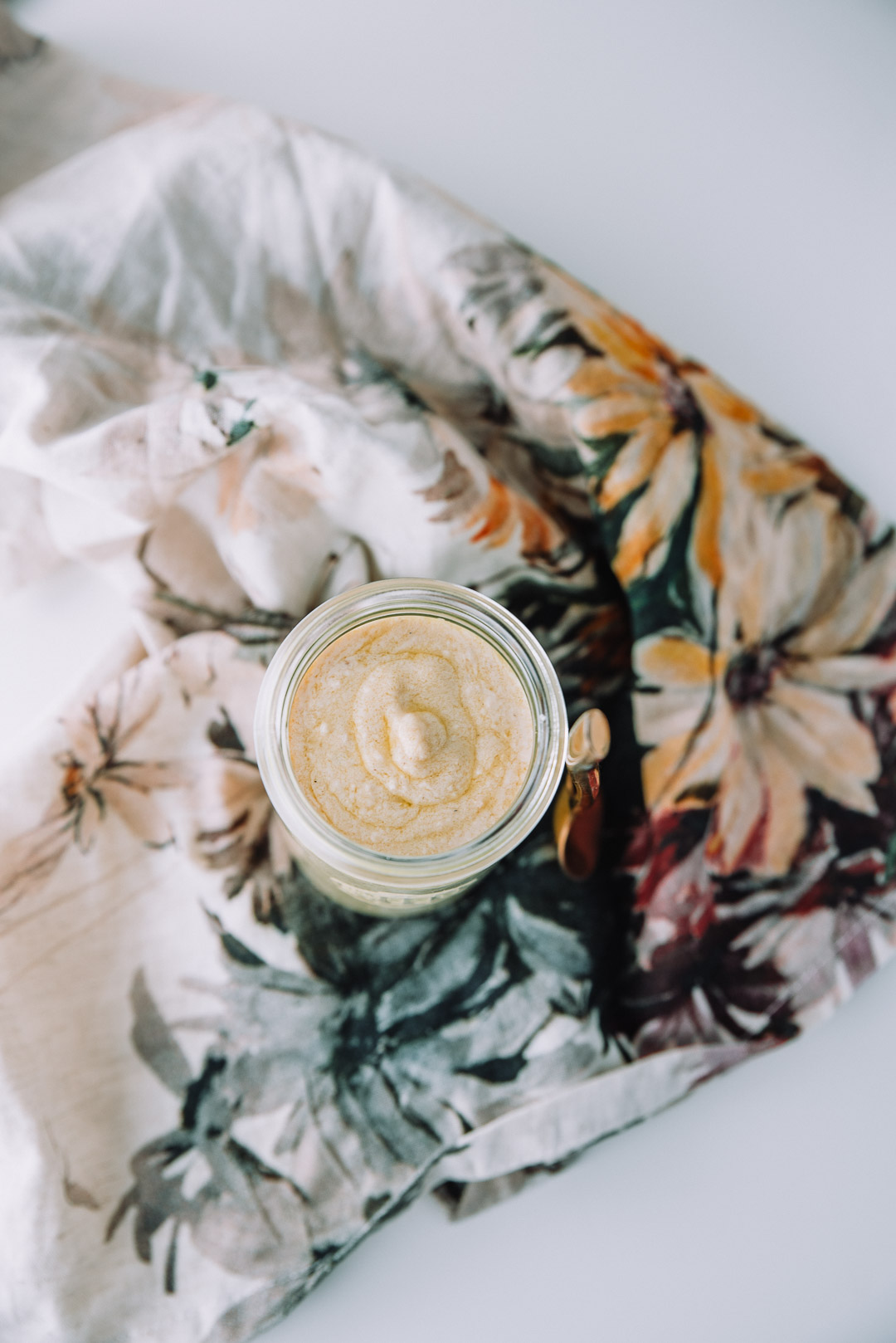 Because of this little hiccup, I decided to post the recipe directly in the caption on Instagram so I'm glad to finally be able to share on the good ol' blog.
I was brainstorming what content to shoot for IG stories for Spoonful of Melanin. Honestly, there's no elaborate process of what I decide to cook. I simply wanted a Caesar salad.
This dressing only uses 8 ingredients:
Dijon Mustard
Minced Garlic
Lemon Juice
Olive Oil
Grated Parmesan Cheese
Plain Non Fat Greek Yogurt
Worcestershire Sauce
Black Pepper
To make this you'll probably need a blender but it's certainly not a require requirement.
Simply add all the ingredients to a blender and blend for 15-20 seconds. The texture should be nice and creamy but one consistency.
If you so desire you can whip up this dressing by hand using a whisk. The texture will still have chunks of parmesan and garlic and require a good stir before each use.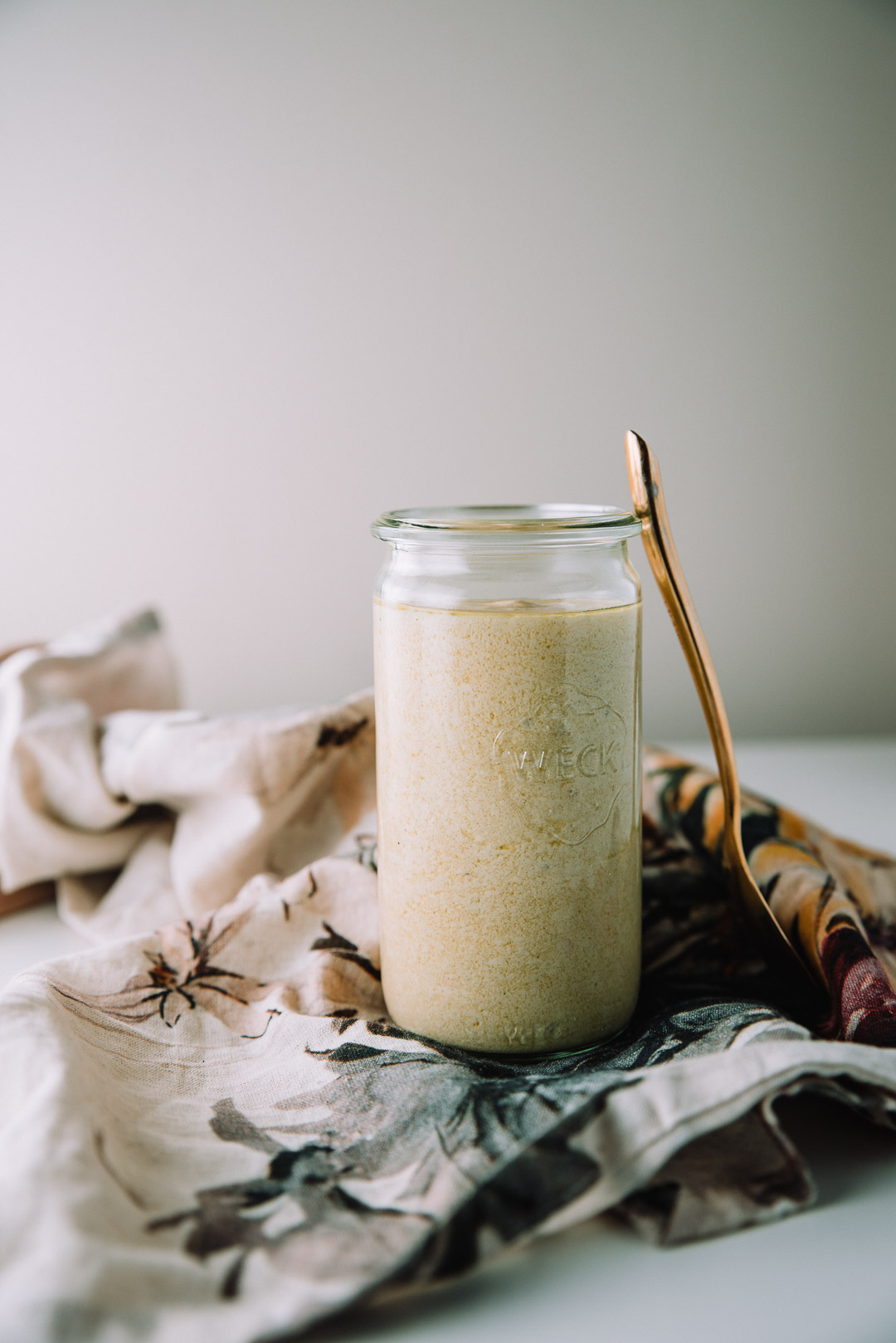 Recipe: Homemade Caesar Dressing
Ingredients:
-2 Tsp Dijon Mustard
-1 Clove of Minced Garlic
-1/4 Cup Lemon Juice
-1/4 Cup Olive Oil
-1/3 Cup Grated Parmesan Cheese
-3/4 Cup Plain Non Fat Greek Yogurt
-1 Tsp Worcestershire Sauce
-1/2 Tsp Black Pepper
Directions:
Add all of the ingredients to a blender and mix for about 15 to 20 seconds. Serve immediately.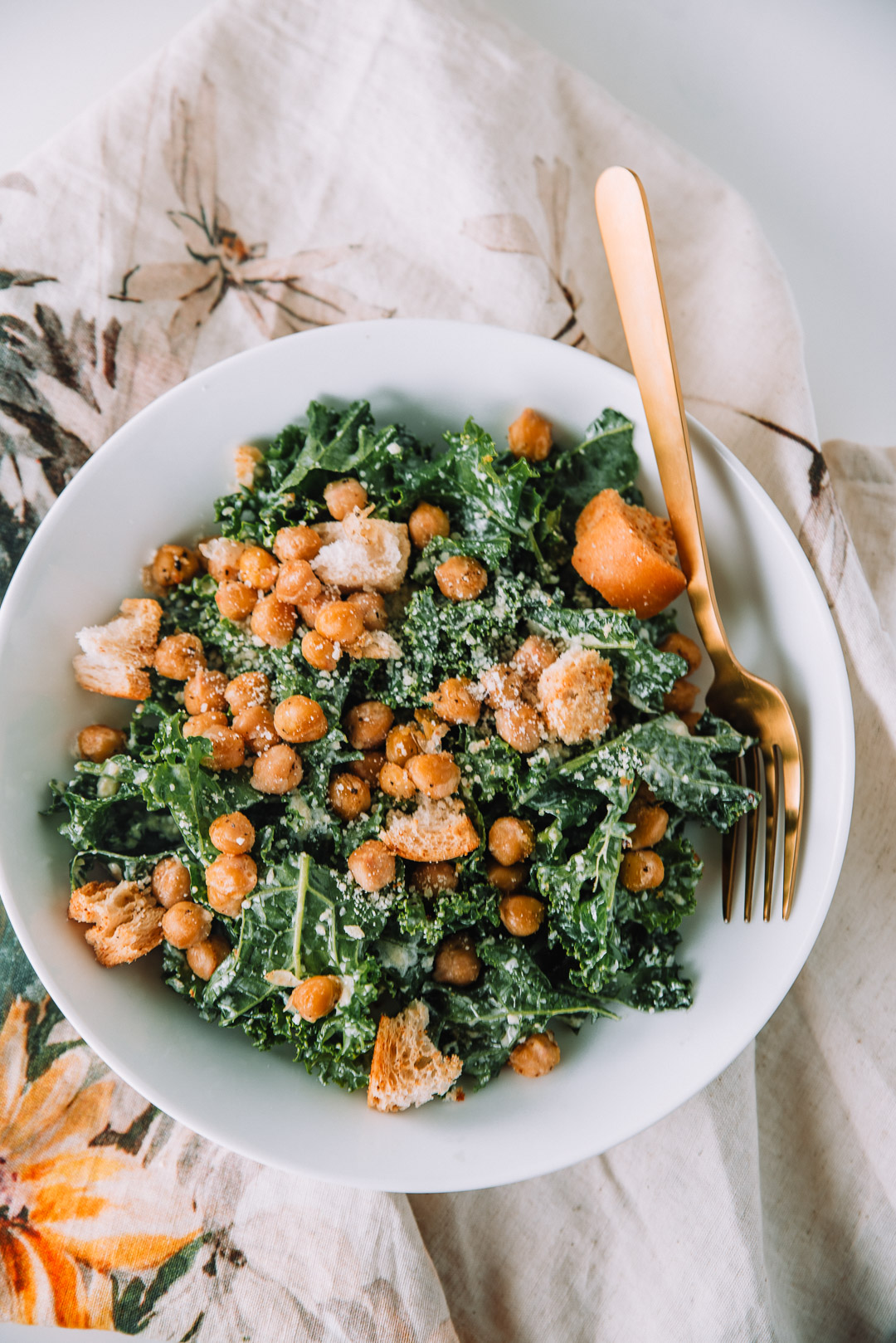 0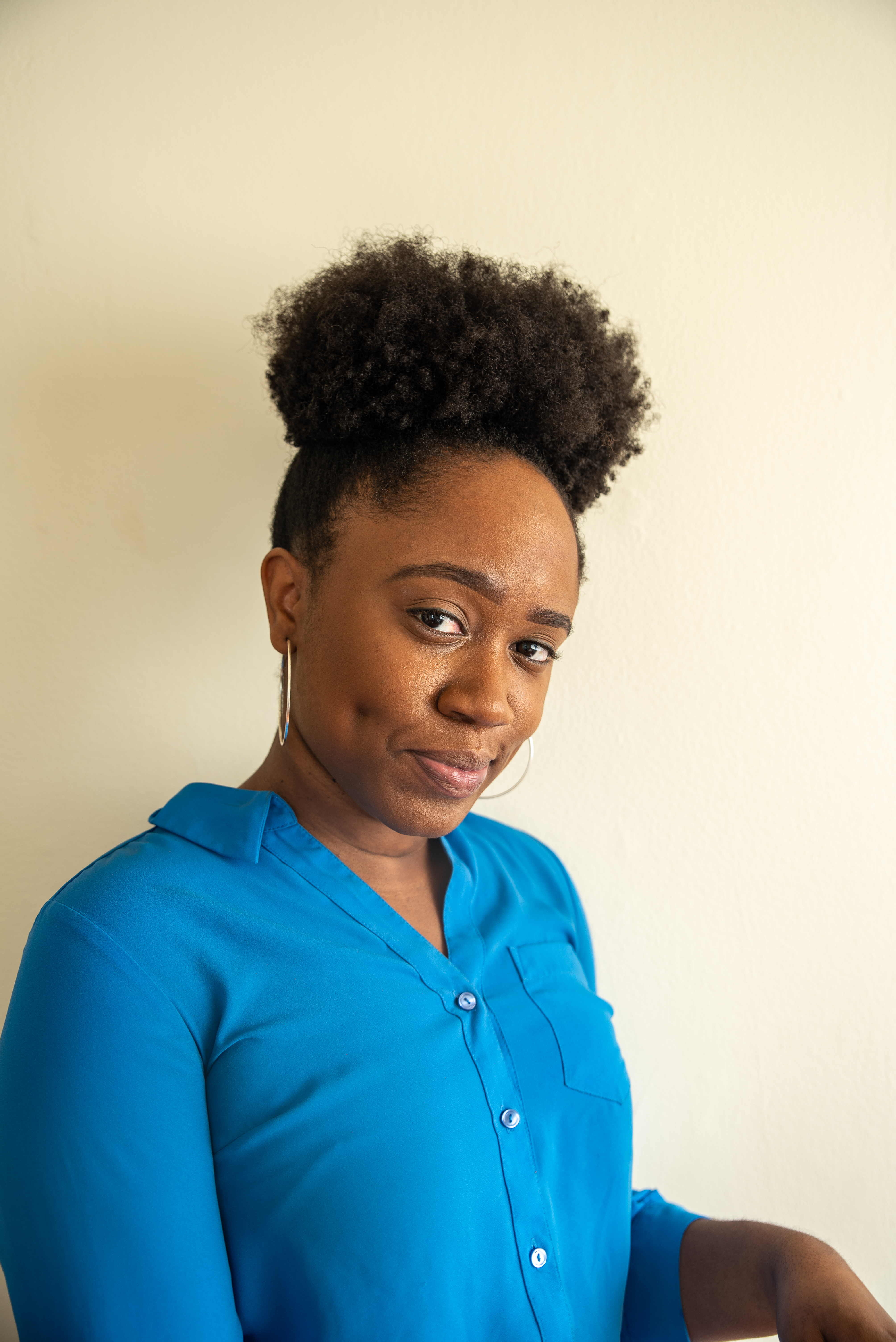 Jasmin Foster is a registered dietitian and food photographer in Washington,DC who believes in healthy balanced eating.