I'm long overdue for a pumpkin recipe.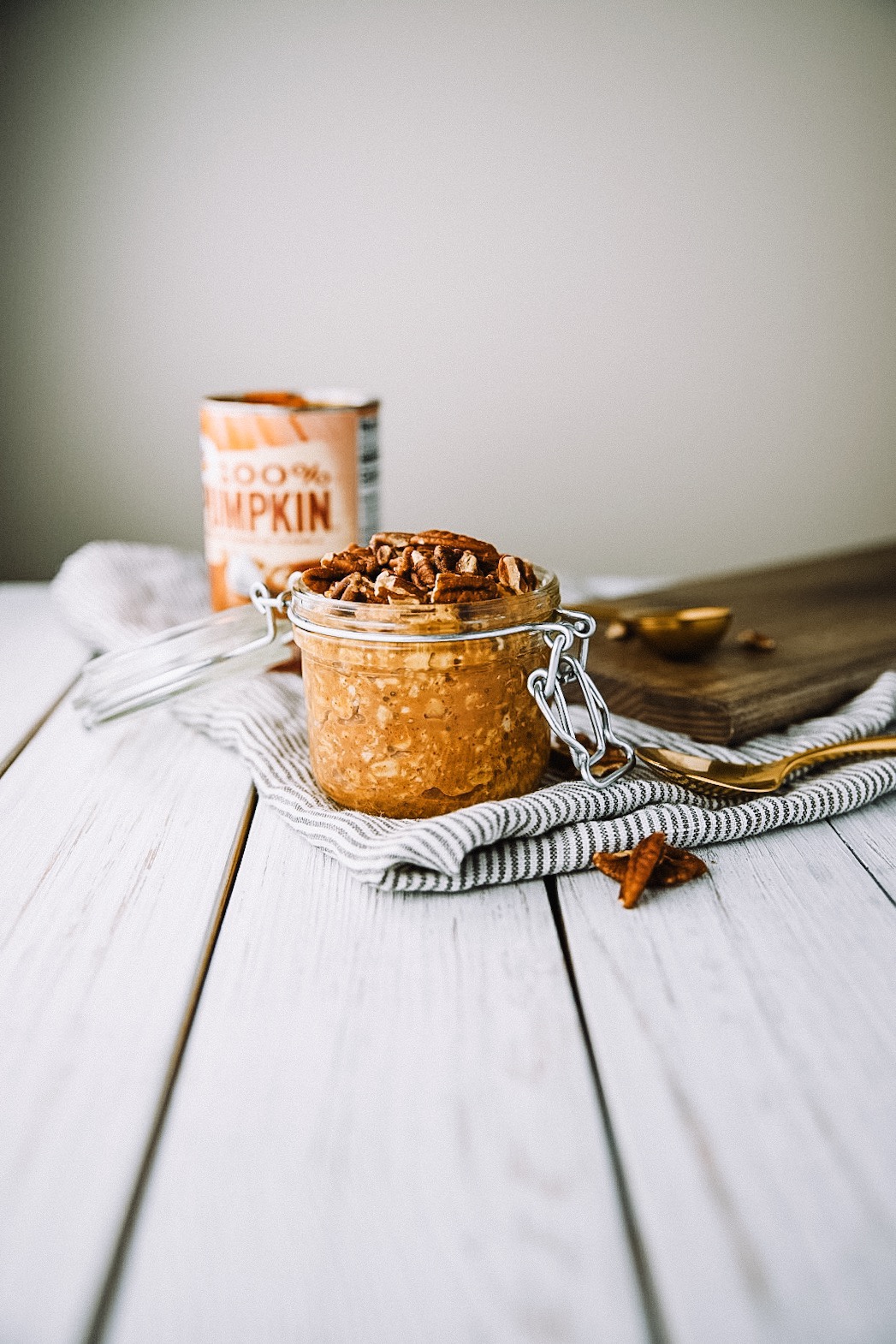 The past 4 days have been filled with learning sessions, networking, and stuffing my face at the Food and Nutrition Conference and Expo (FNCE). Luckily enough the conference was right in here in Washington, DC so it was pretty nice to wake up and just drive to the convention center. I had so much fun meeting new people and re-connecting with all of my social media peeps.
Now that's it's over its time to get back on track. First thing on my to do list post FNCE is a trip to the grocery store because my fridge is looking kinda light. I've been living off samples and eating at meetings and receptions for the last 4 days.
For breakfast I'm keeping it simple with a jar of Pumpkin Overnight Oats. For this recipe 100%pumpkin purée was used instead of pumpkin pie filling to cut back on added ingredients and sugars. Old fashioned oats is the best type of oatmeal to allow the milk to absorb and prevent soggy oatmeal.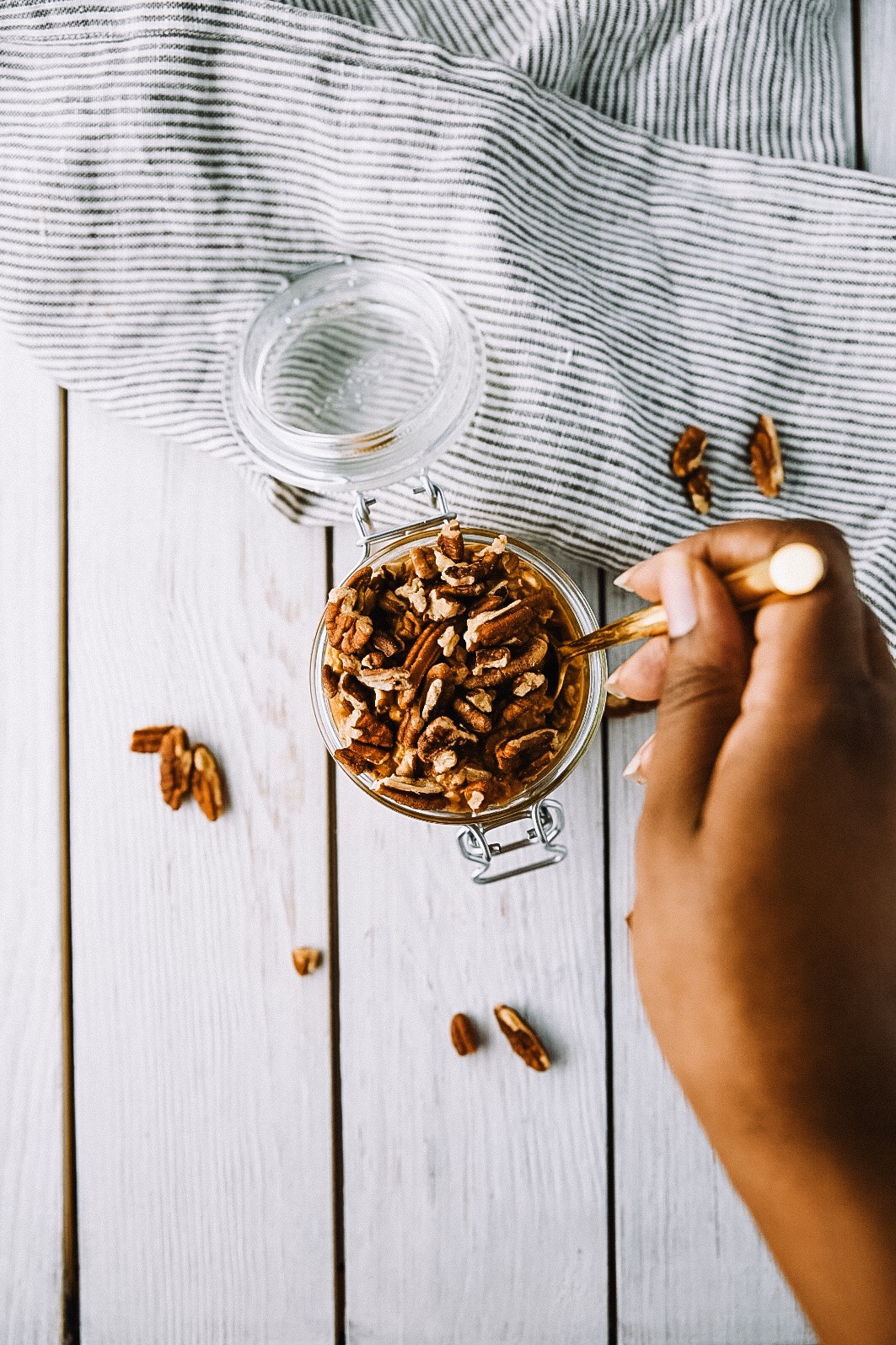 How to make Pumpkin Overnight Oats
This is absolutely the easiest thing to make, ever. Combine the old fashion oats, milk, pumpkin puree, cinnamon, nutmeg, maple syrup, chia seeds, and vanilla extract in a jar. Place in fridge and let sit for at least 4 hours. When done stir and top with pecans.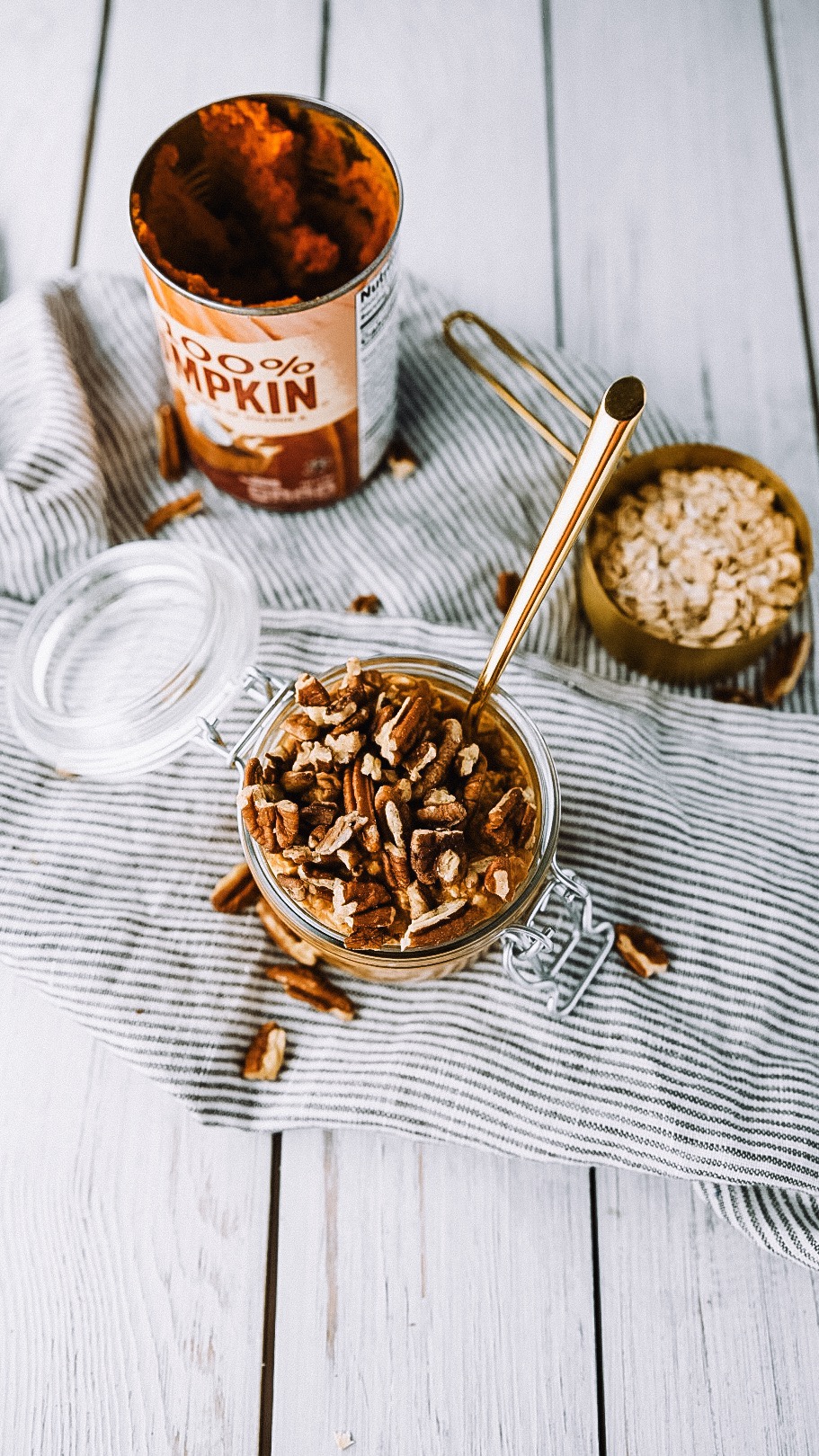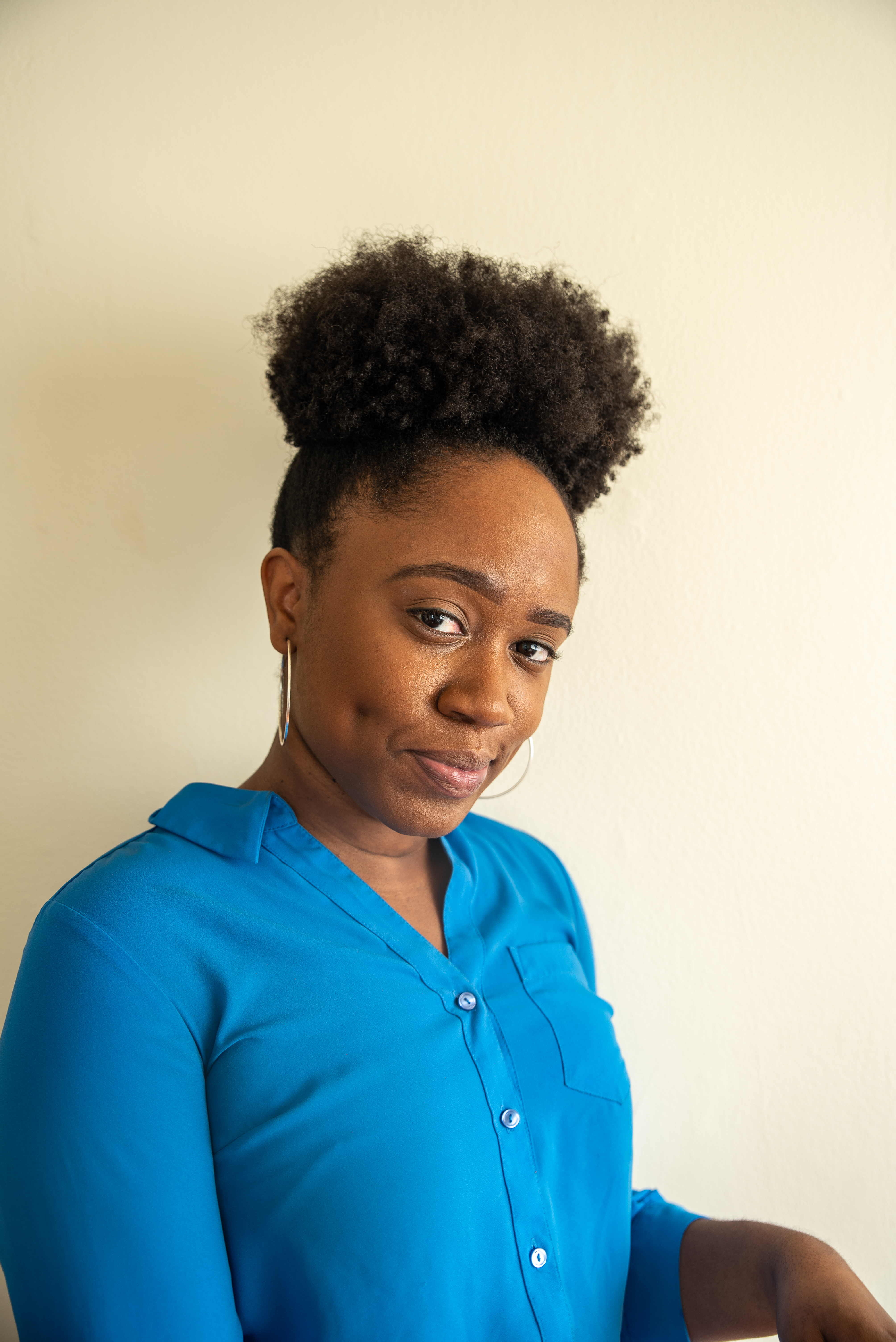 Jasmin Foster is a registered dietitian and food photographer focused on feel good balanced living who helps provide great recipes and tips and creates content for brands to connect with the ideal customer.